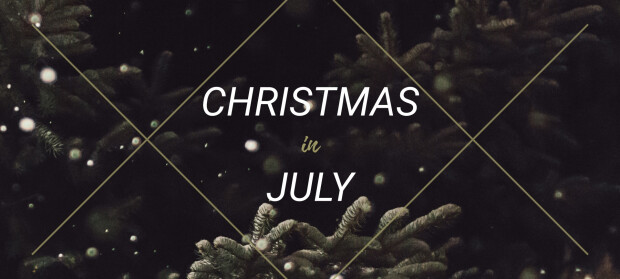 CHRISTMAS in JULY for The HELP OFFICE
During the month of July WHUMC will be collecting the following items to be donated to the HELP OFFICE:
Peanut Butter – Grape Jelly/Jam – Dry Cereal – Canned Applesauce and Canned Fruit – Canned Tuna – Chicken Noodle/Tomato Soups – Macaroni & Cheese -Noodles – Beans – Crackers – Toilet Paper – Toothpaste – Shampoo – Body Wash – Deodorant.
Thanking you in advance for your generous donations.
Additional items are listed on www.owensborohelpoffice.org.