Dream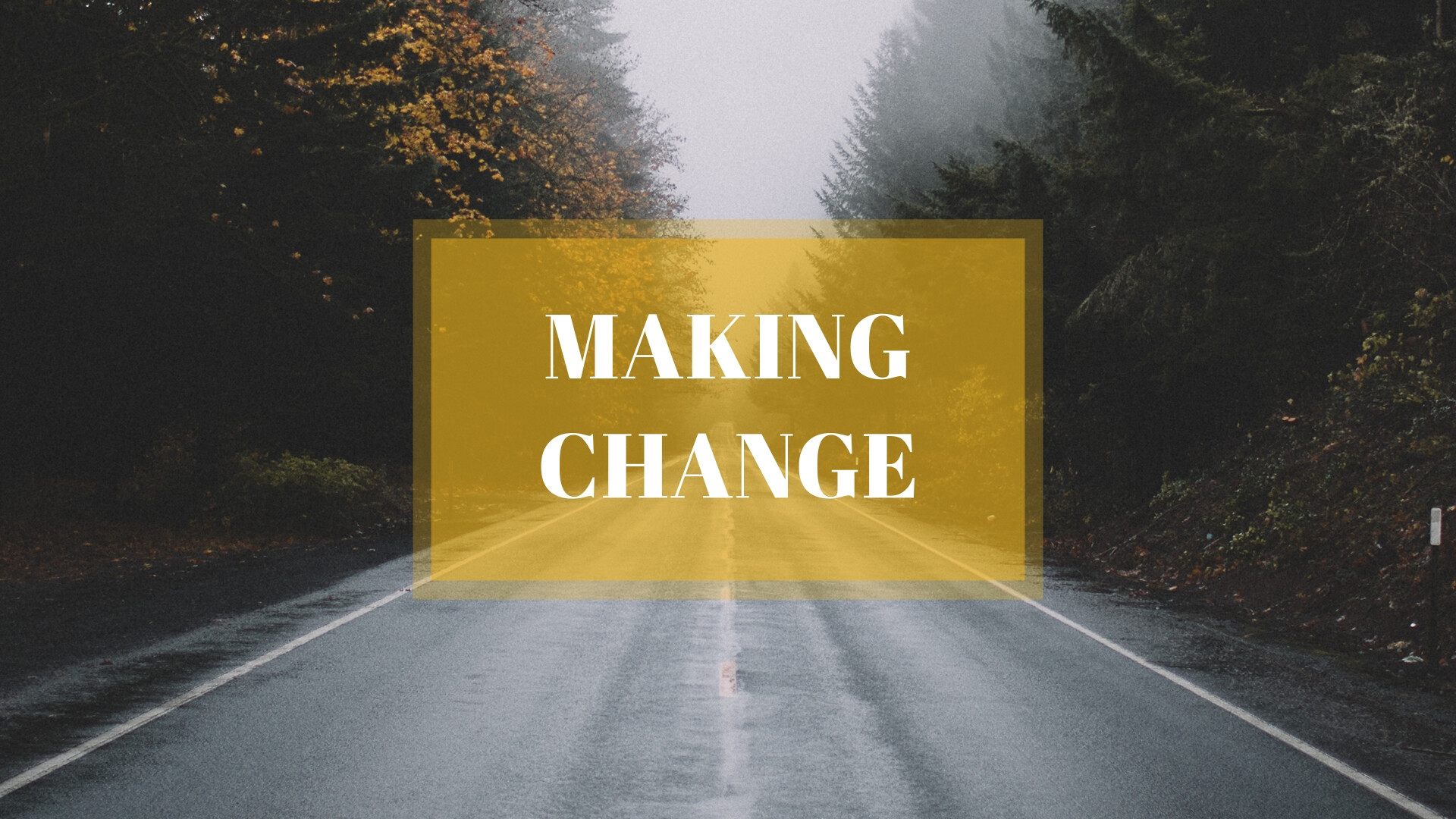 Do you like to dream? I do. I love to think, hope, and dream about what might be. I dream about my son, Beckham, and the person he might become. I dream about what next vacation spot I hope to go to. I even dream about my retirement. I also dream about Wesleyan Heights!
I must admit I dream about Wesleyan Heights a lot. I hope, think, and dream about all that God might do with us that belong to this crazy tribe called Wesleyan Heights. I am hopeful and excited about next week, next month, next quarter, and next year. This is because I truly believe that this tribe is special, unique, and full of the power of the Spirit.
This September we will have the opportunity to dream big together. We will enter into a time of thinking, hoping, and dreaming about what God might want to do with this tribe. This September, God is inviting us all to evaluate our lives, our finances, our schedules, and our hopes for Wesleyan Heights and ask the question, "what can I do more?" Then, we will be given the opportunity to respond.

How might God be moving us to become more welcoming to the stranger, more engaged in corporate worship, deeper into the word of God, and engaged in the witness and justice of the world?