Let the Work Begin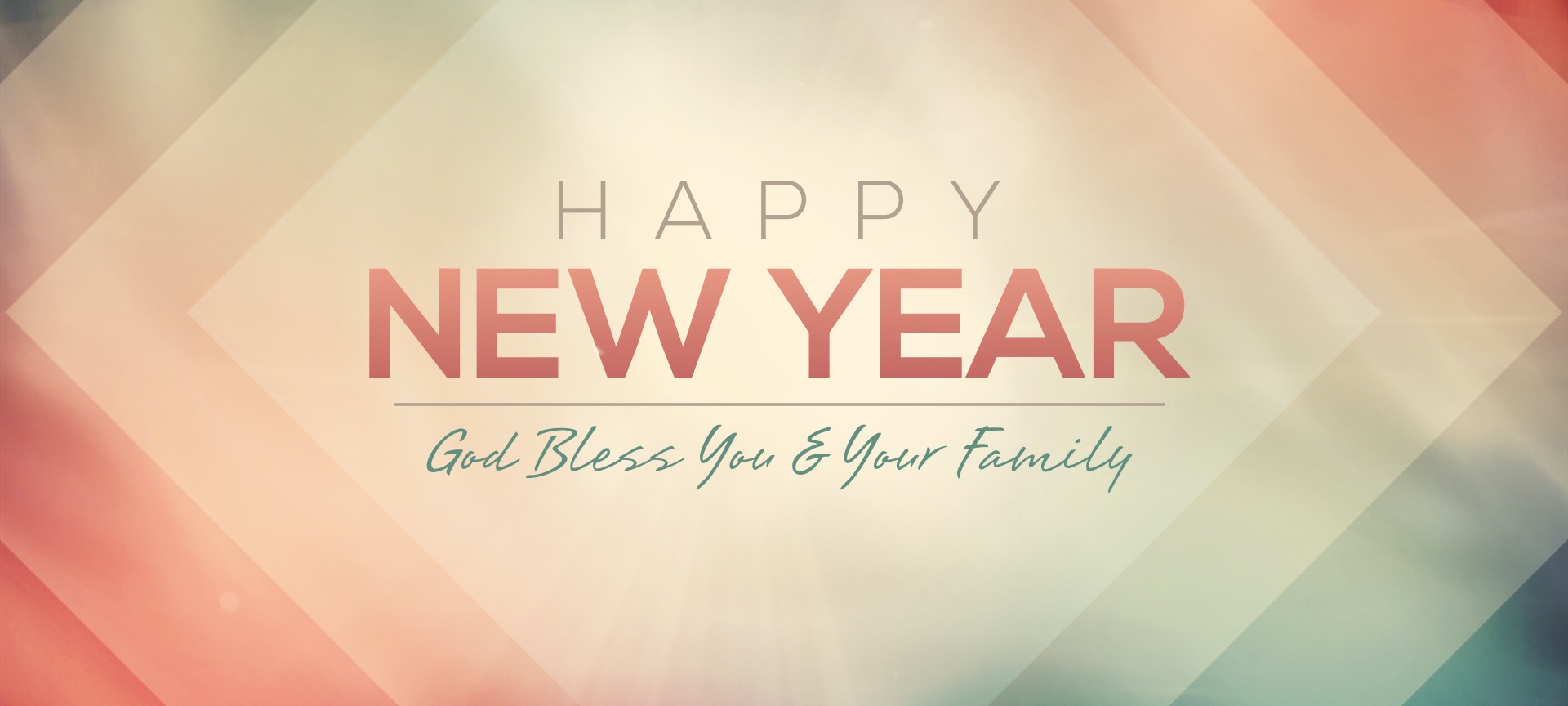 I am not as young as I used to be. I have been reminded of this the last few years as the New Year ball has dropped, and I am already snugly asleep in bed with sugar plums dancing in my head. I am also reminded of this as I wake up and step on the scale, look in the mirror, and lose track of how many gray hairs I now have. Yet it is the new year of fresh starts and new beginnings. As I move into the new year with refreshed ambition and goals, I also repeat some of the same habits of eating black-eyed peas and cabbage so that maybe this year I might actually benefit its promise of good luck and wealth, which I have not benefited in yet. In all of these things, it is easy to lose sight of the fact that we are in the season of Epiphany. The word epiphany comes from a Greek word that means "to manifest" or "to show." It is a time that we allow the Christmas message to manifest and show itself to the world through us! It is a time to live out the message that God is with us by being the hands and feet of Jesus. I am reminded of a poem from Howard Thurman's book The Mood of Christmas and Other Celebrations:
"The Work of Christmas."
When the song of the angels is stilled,
When the star in the sky is gone,
When the kings and the princes are home,
When the shepherds are back with their flock,
The work of Christmas begins:
To find the lost,
To heal the broken,
To feed the hungry,
To release the prisoner,
To rebuild the nations,
To bring peace among brothers,
To make music in the heart.
May the work of Christmas manifest and show through our lives this Epiphany!
Grace and Peace,
Pastor Kaury