No In-Person Worship through Aug. 9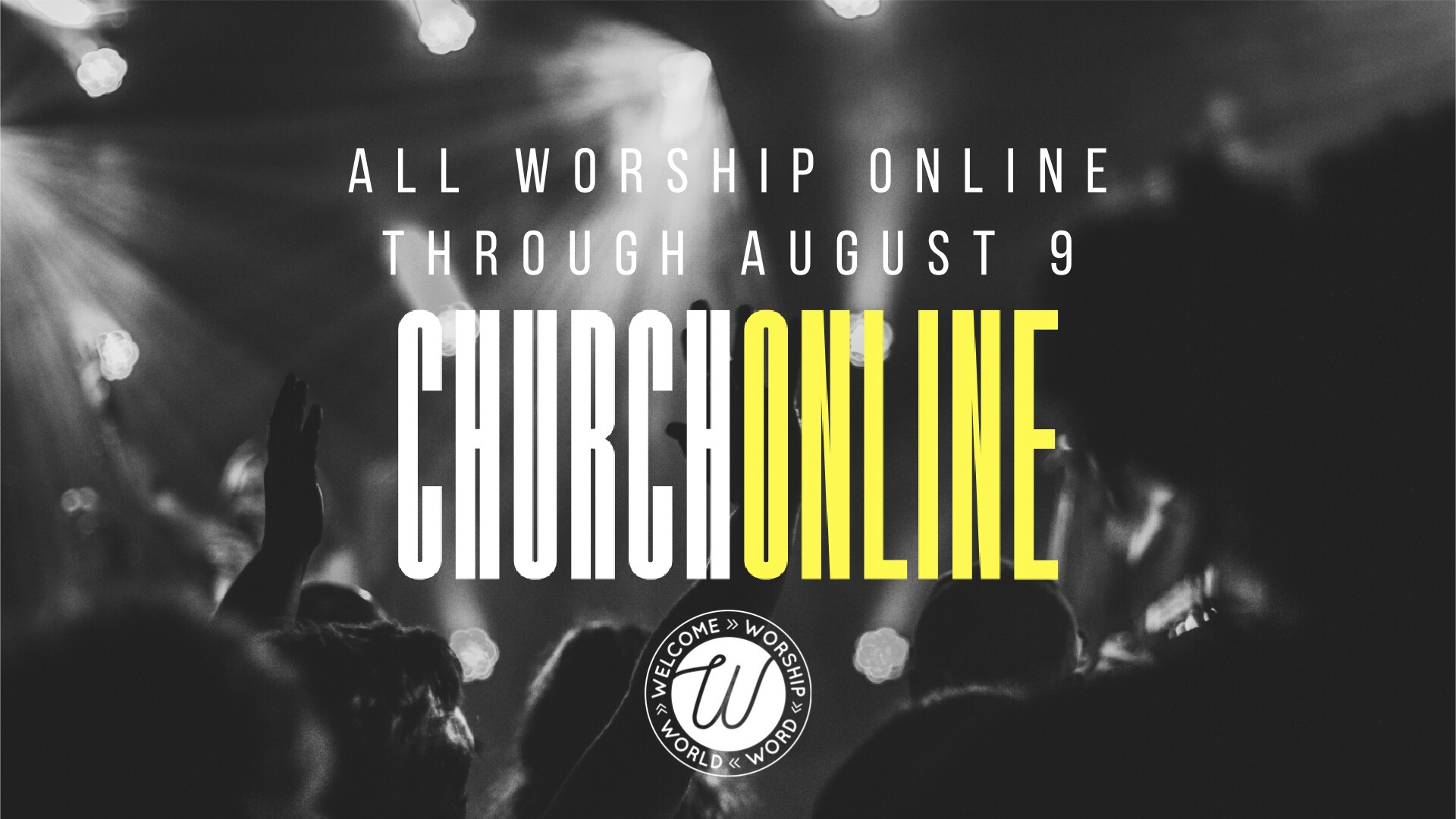 Greetings, Members and Friends of Wesleyan Heights United Methodist Church.
Over the past several weeks, the cases of Covid-19 have continued to increase throughout Kentucky. As a result, Governor Andy Beshear has asked that all Kentuckians take the next 30 days seriously and to take measures to help flatten the curve once again. Due to this request, the Lead Team and I have entered into a conversation about what Wesleyan Heights Church might do to help. After much prayer, thought and conversation we have decided that it is in our best interest, as Christ Followers, to once again stop in-person worship gatherings through August 9. We will continue to live stream our worship gatherings on Facebook live and have the recording of the worship gathering posted by Monday evening on our website, www.wesleyanheights.org. At this time, we hope to resume in-person worship gatherings again on August 16.
I know these times have been very difficult and it is frustrating to not be able to attend worship in person. I leave you with the words of Bishop Leonard Fairly:
"However, we make these decisions not as a people who are without hope, but as a people whose hope is rooted and grounded in Jesus Christ. It is this hope which reminds us that in Jesus Christ, death does not win and no midnight can last forever. As long as Jesus is the light of the world, there always remains a light that no darkness can put out. It is with this faith, determination, courage and hope in the future (which in times like these can seem to be in jeopardy) that we press on toward the mark of the high calling in Christ Jesus knowing, We will get through this together. We will get through this by continuing to do what is necessary."
Over the next 30 days, may we join together in praying 30 different Psalms. I would encourage you to pick these Psalms at random but write them on your heart and pray them with your soul. As the old spiritual says, "We shall overcome."
Grace and Peace
Pastor Kaury C. Edwards