Filter By:
Filtered by: Kaury Edwards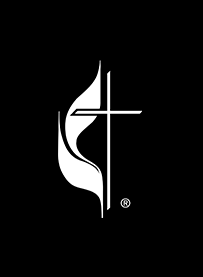 Dear Wesleyan Heights Family, As you likely know, we have been discussing and praying for the called session of the United Methodist General Conference. This week, nearly 900 lay and clergy delegates and many others gathered in St. Louis...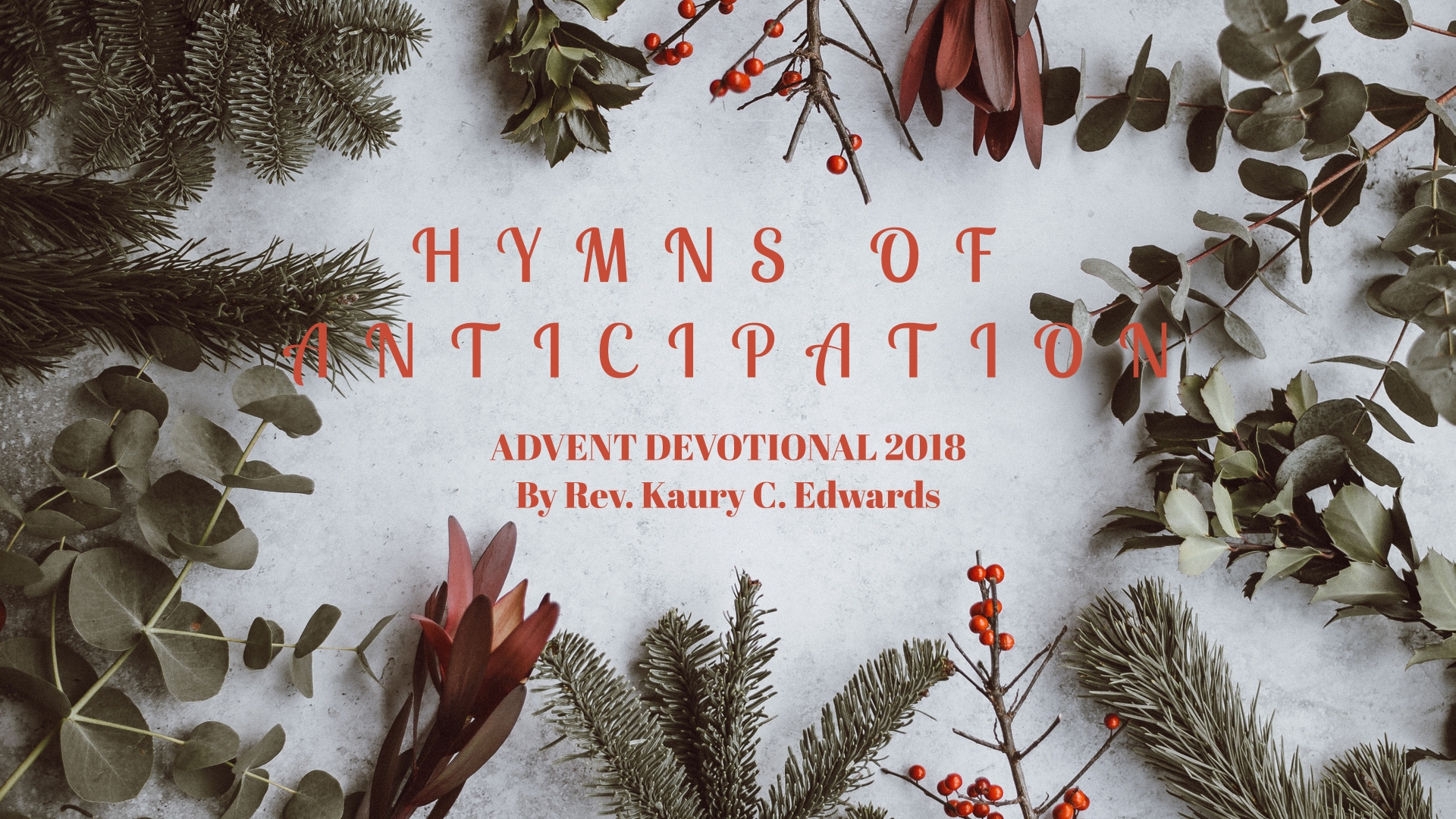 Advent Devotional 2018 Hymns of anticipation By Rev Kaury Edwards The season of Christmas actually begins on Christmas Eve and lasts for twelve days, ending on January 6. (No, the twelve-day season of Christmas did not start with the song. It...